Salad Fields
Free DLC - Pumpkinland & More!
---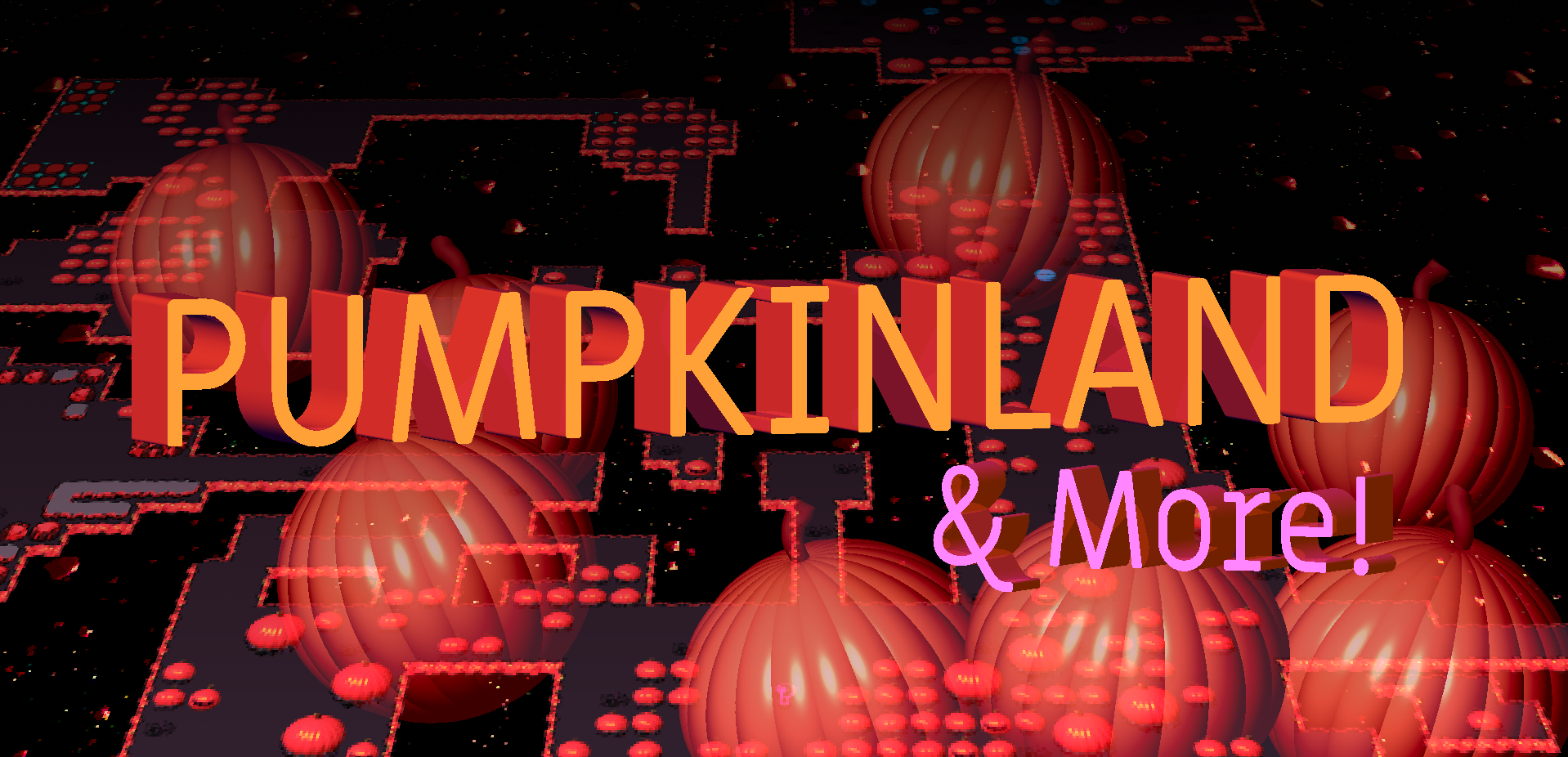 Three new areas (free DLC)!!! Accessible in the post-game Starship:
Pumpkinland
is the biggest, featuring multiple new puzzle types and NPC's. Meet a giant pumpkin (not a pumplin). Fear the new Void Pumplins (not pumpkins) that send any nearby objects or players into the void never to be seen again. Answer quiz questions. And so on!
Walking in the Rain
is a brisk jaunt through a rainy field on your way to the theatre.
Dungeon Spelunker (1979)
is a quick look at an old text-adventure that bestows a secret code.
We've also made a couple important additions to the main game:
There's now a warp pipe in the skull section of the game...
You now have the option to choose your text speed! Available in the Esc menu once you've started playing.



Changelog:
-New area: Pumpkinland
-New area: Walking in the Rain
-New area: Dungeon Spelunker (1979)
-code to unlock post-game areas
-warp pipe NPC added in "The Slaughter Grounds"
-option to change text speed added
-"The Cha-Cha Strut!" puzzle made easier
-fixed some typos maybe
Files
salad-fields-windows.zip
146 MB
Version 1.02
May 31, 2021
salad-fields-mac.zip
149 MB
Version 1.02
May 31, 2021
salad-fields-linux.zip
156 MB
Version 1.02
May 31, 2021